Hallmark & Other Products
Vitamins and Dietary Supplements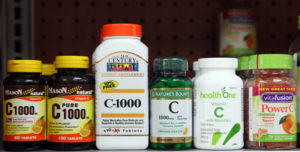 Find vitamins & dietary supplements at the right prices! Health Care Pharmacy is your place for healthy living & diet.
The health benefits of vitamins and Dietary Supplements include their ability to prevent and treat various diseases including heart problems, high cholesterol levels, eye disorders, and skin disorders. Most vitamins also facilitate many of the body's mechanisms and perform functions which are not performed by any other nutrients. A multivitamin is often considered one of the best options for improving the overall balance of your body.
Food Items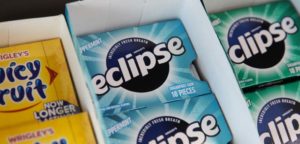 You will find snacks and refreshments at our checkout counter, and everything from cookies and candies to chewing gums and breath fresheners.
Beach Essentials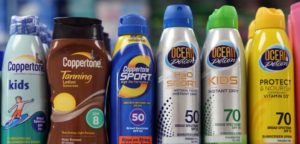 If you're planning to head to the beach, be sure to pack your bag with must-have beach essentials. Stop by and pick sunblock and water sports accessories like hats, snorkels and masks, fins, reef shoes, beach toys, floaties and much more.
Hair Care Products
Choose from a huge selection of hair care brands such as Garnier, Suave, L'Oreal and many more at your Cayman's reliable pharmacy.
Our Grand Harbour location has a complete selection of hair care brands by names like Garnier, Suave, L'Oreal, Revlon, Sally Hansen and more. You will find shampoo, conditioner, colour, strengthener and a host of treatments for all types of hair. Hair accessories like hairband, clips and more are also available.
Patient Aids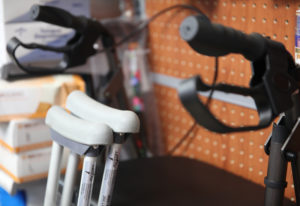 We are here for all your home medical needs. We offer home convalescence aids, wheel chairs and more. We would be happy to offer any patient aids that you require to ensure a safe, comfortable convalesce and comply with your physician's recommendations.
Baby Products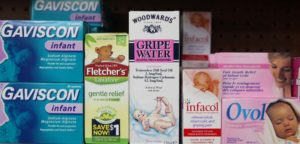 At Health Care Pharmacy Ltd, you will find diapers, formula, baby and toddler clothes, pacifiers, teething rings, water and juice bottles, toys, gifts and OTC help for the little one in your life. For older kids, we even stock beach toys and snorkelling gear.
Cosmetics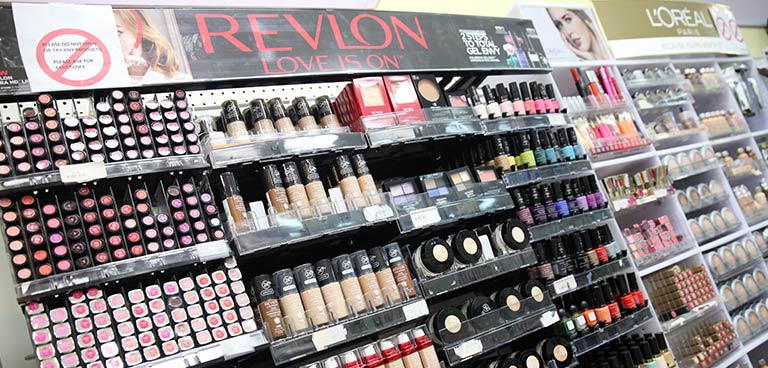 At Health Care Pharmacy, you can get cosmetics from brands like L'Oréal, Revlon, Maybelline, Milani, Sally Hansen and many more.
Our Grand Harbour location has an entire aisle dedicated to cosmetics and skin and nail care from brands like Lóreal, Revlon, Maybelline, Milani, Sally Hansen, Neutrogena, Oil of Olay and many more. From make-up to moisturizer, nail polish remover and mani-pedi sets, you will find everything you need in aisle one!
Hallmark & Gifts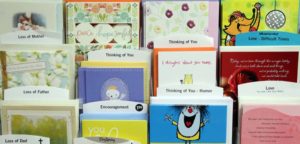 Both Health Care Pharmacy location have the largest selection of Hallmark Cards and gifts in the Cayman Islands. In addition, our picture frames, we have unique gift wrap and accessories. If you are not sure what to give, we also have a collection of men's and women's perfume and cologne sets, mini spa sets, fragrant candles and perfumed soaps that can all be wrapped or bagged in the colourful collection of wrapping paper or gift bags. Look no further on Valentine's Day, Mother's Day, Father's Day, Christmas, Birthdays and religious holidays.